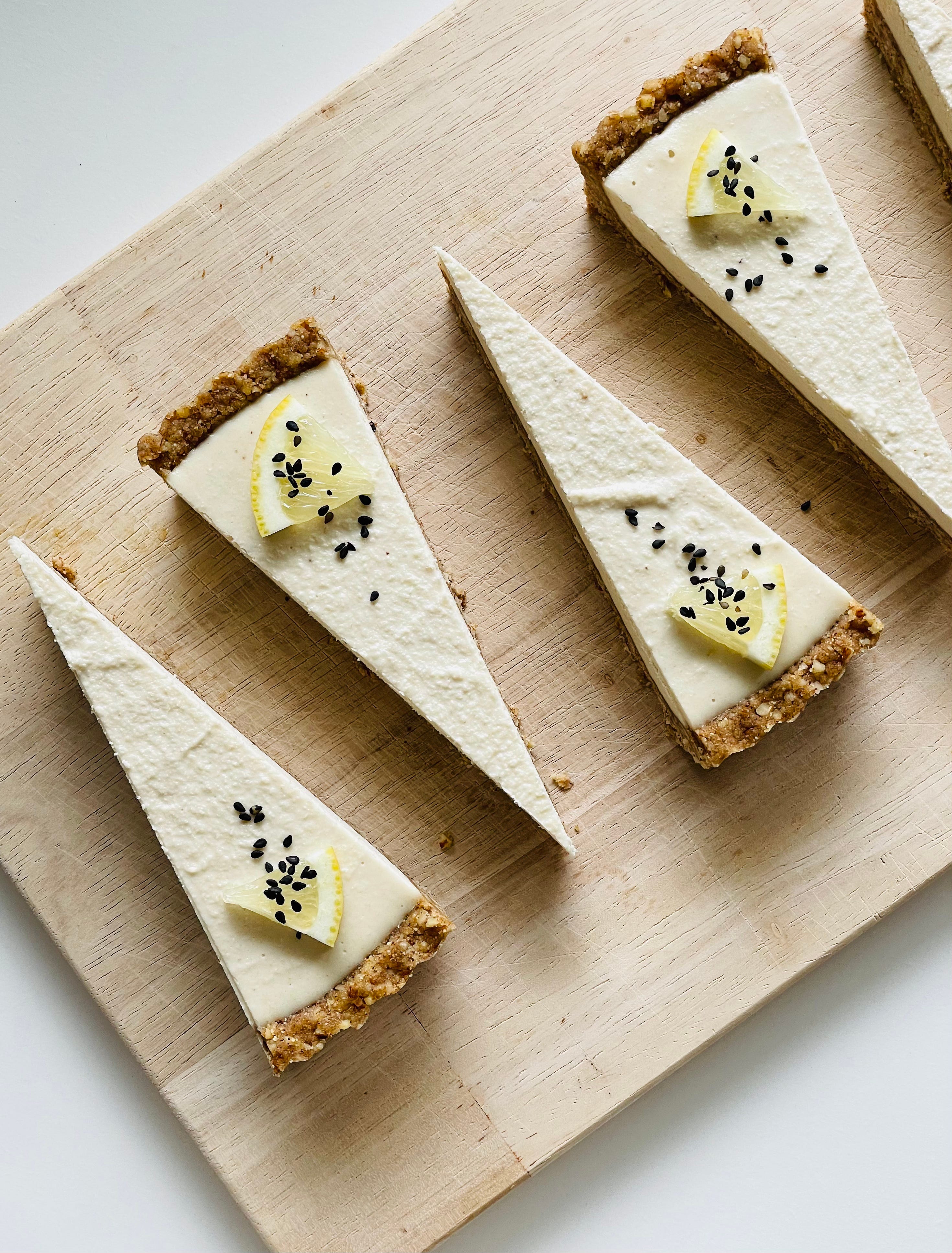 It's the year 2020 and the whole world is talking about veganism and sustainable consumption: Veganuary is celebrating its sixth anniversary, plant-based alternatives are everywhere you look, and organic supermarkets are the place to be.

So far, so conscious - and nevertheless there is still much to do. If you take a look at various cake counters, or at Frankfurt am Main in particular, you quickly notice that the main ingredients of baked goods are still egg, flour and refined sugar. These are empty calories that quickly disappear without having really delivered anything useful to the body. Is it really necessary for our taste that cakes consist of animal ingredients, gluten and industrial sugar?

The answer is a very clear "no!" Cakes don't have to lose any of their flavor and at the same time can do good for the body. But only if they are Raw Cakes: Cakes made from plants, with three to five ingredients, without industrially produced sugar and gluten. Their ingredients are natural, only a few loving touches bring them into shape and of course the freezer.

Welcome to Joolina Cakery!